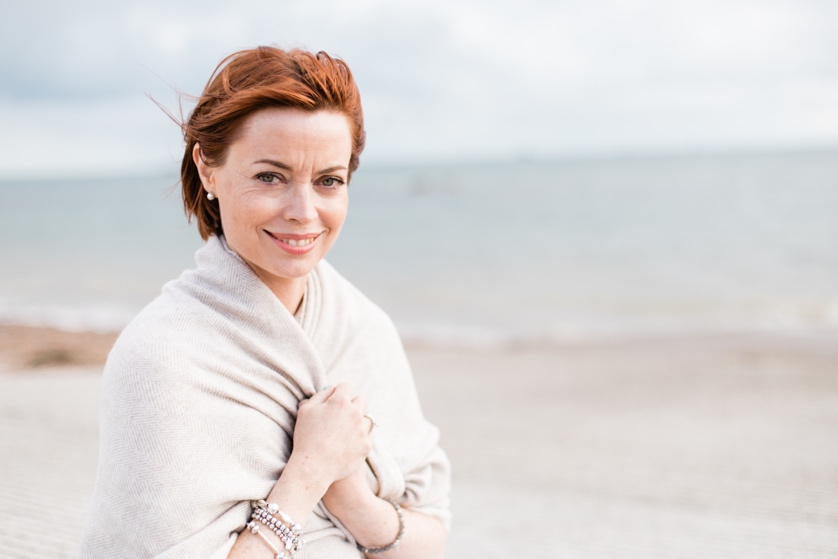 Reawaken Your Inner Goddess and
Feel Freakin' Awesome
WELCOME!
You're here for a reason: to reawaken who you are, feel freakin' awesome and finally go after your desires in life.
You're ready to ditch how you're feeling, embrace a new way of being and shine bright again.
Hi, I'm Michele, your empowerment healer, mentor and strategist.
I'm here to guide you in unlocking your true feelings, heal old wounds, ignite your inner spark again and feel empowered to step up and make the changes your soul has been craving.
I believe you have magic within you but life happens, you forget who you are and all that you're capable of achieving.
Your life becomes stuck, stale and exhausting.
Fear and overwhelm become the new norm. Negative chatter in your head rules the day. And you're so frustrated because life's passing you by and you feel you've so much more to potential.
You want things to change, to be different, but you don't know how and quite frankly it all feels scary.
I get it. I've been there and it's why I do what I do.
Welcome! This is the first day of the new you.
My 1:1 mentoring program is designed for women just like you who realise their outer world is a reflection of their inner world and want to:
Reawaken their inner goddess so they feel vibrant and thrive

Feel empowered to make long overdue changes that will transform their life

Finally own their full potential and be unafraid to be true to who they are
My job is to guide you in tapping into your deeper inner world, see what's going on, support you in unraveling and releasing the blocks that are keeping you where you are and empower you to own your true potential and make strategic changes to your life so you feel freakin' awesome.
I feel excited for your journey ahead!
TIPS AND TRICKS TO HELP YOU BECOME HAPPILY SUCCESSFUL!